01
Extended interview
We consider all relevant aspects of our clients' well-being, including developing a physically healthier and aesthetic body, choosing nutrient-dense foods, improving sleep quality and managing stress, optimizing gut health, minimizing toxic exposure, enhancing detoxification pathways, and balancing hormones. 
We see the body as one large synergistic interaction of various physiological processes which must positively influence one another.
We start with an extensive interview with you: what is your initial situation, how is your health, and where do you want to go? The results of this screening are discussed with our entire team, and then we develop a training plan tailored to your needs.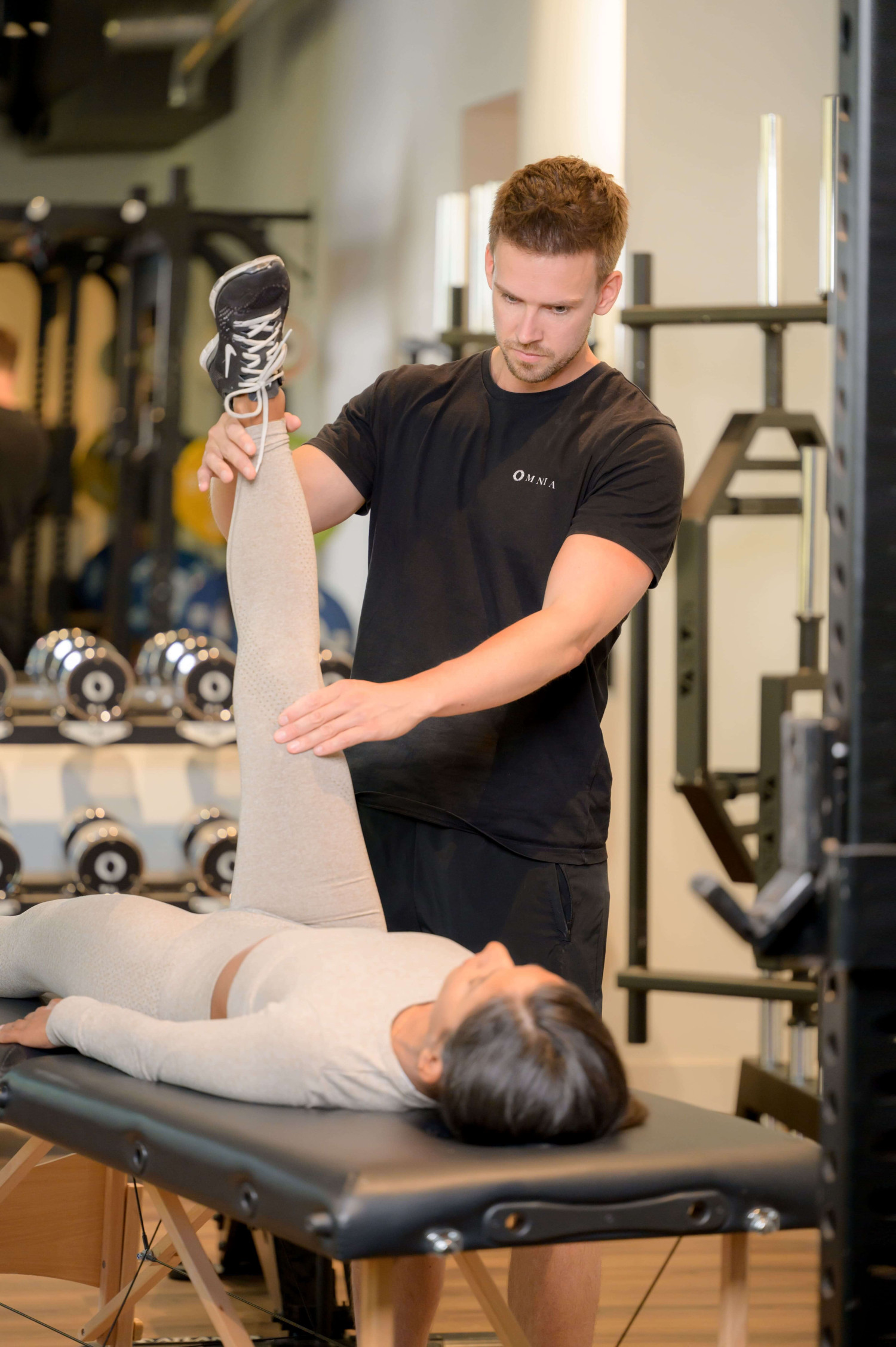 02
Movement analysis
During the movement analysis, we try to detect potential weak links in your body. We thoroughly screen your body and motor control through a series of mobility and stability drills. Based on the results of the tests, we provide you with a series of corrective exercises to either do as a warm-up before your training session or as homework at home. 
By strengthening the weaker muscle groups and lengthening any tensed muscle groups, we align your body better, which provides you with a better posture, more potential for optimal performance, less risk of injury, and a more efficient movement pattern.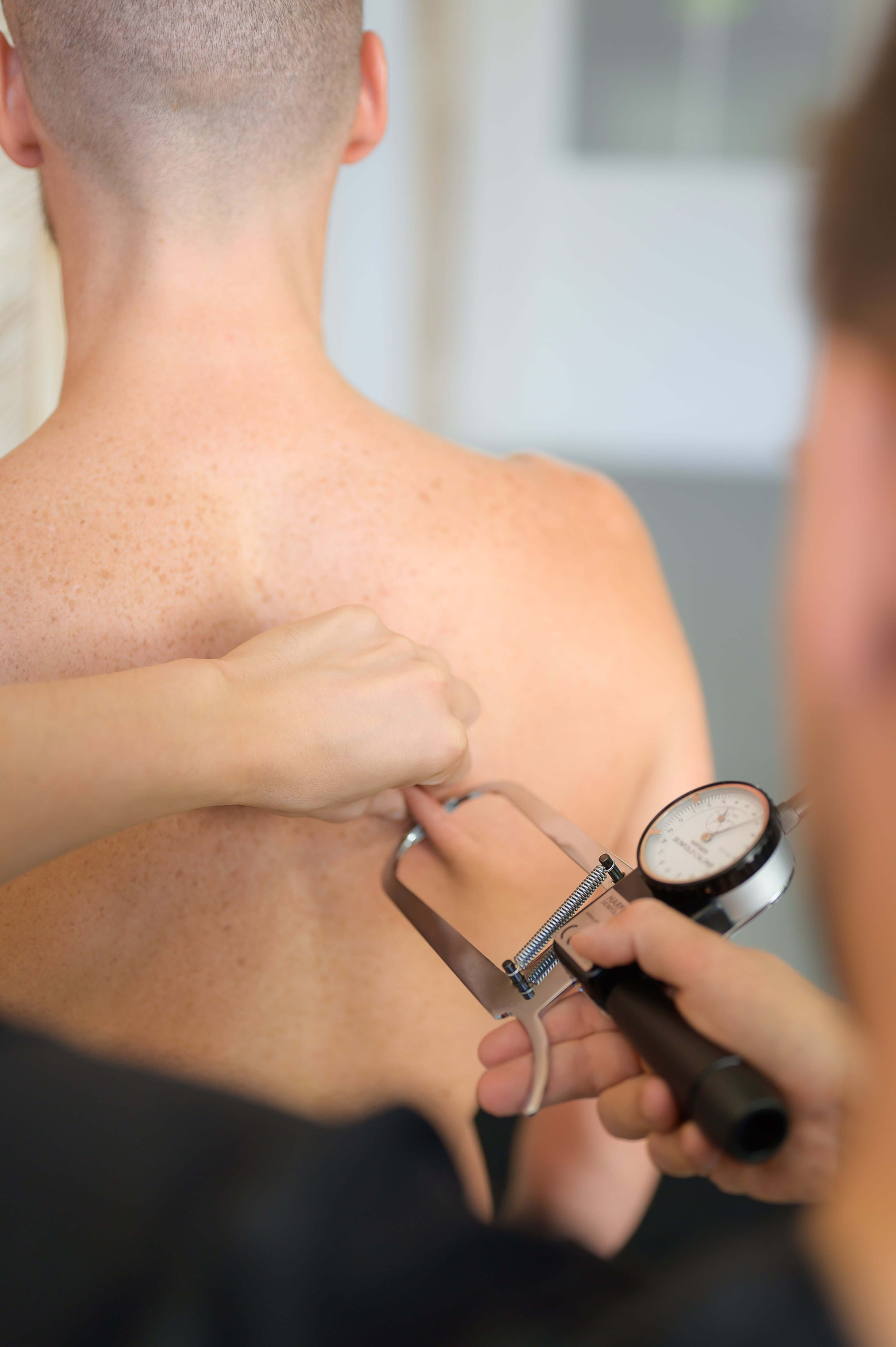 03
Skinfold measurements
By measuring 13 different skinfolds, we collect essential information about your body. The skinfold measurements are accurate and objective. We repeat these measurements monthly to track your hormonal profile, training effects, and nutritional needs.
Based on these measurements, we can make all necessary adjustments to your training program, nutrition plan, and lifestyle. We also provide detailed insight into the results so that you stay on top of your performance and appreciate your progress.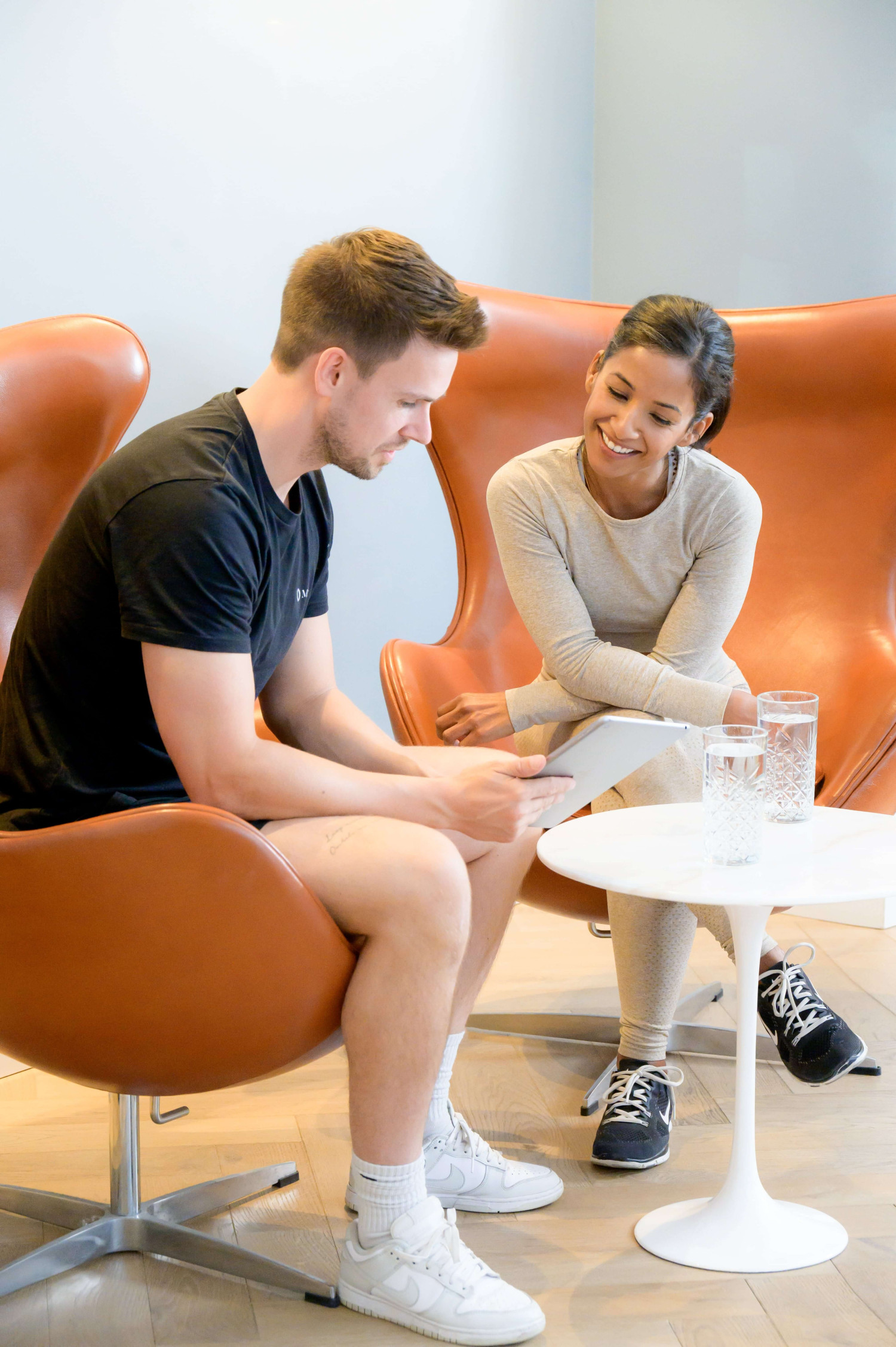 04
Training program
Once your training plan is developed, you will start working with one of our trainers. They will carefully guide you in your training plan to ensure that you understand your next steps inside and outside the studio.
You will also be guided through the pre-and post-workouts to make optimum use of each session. You can expect dynamic, challenging, and motivating workouts to get the best out of yourself and your body.
Your trainer will constantly adjust your training program in consultation with our head trainer to ensure that your body reacts most positively — this is the key to continuous progress and sustainable results over the long term.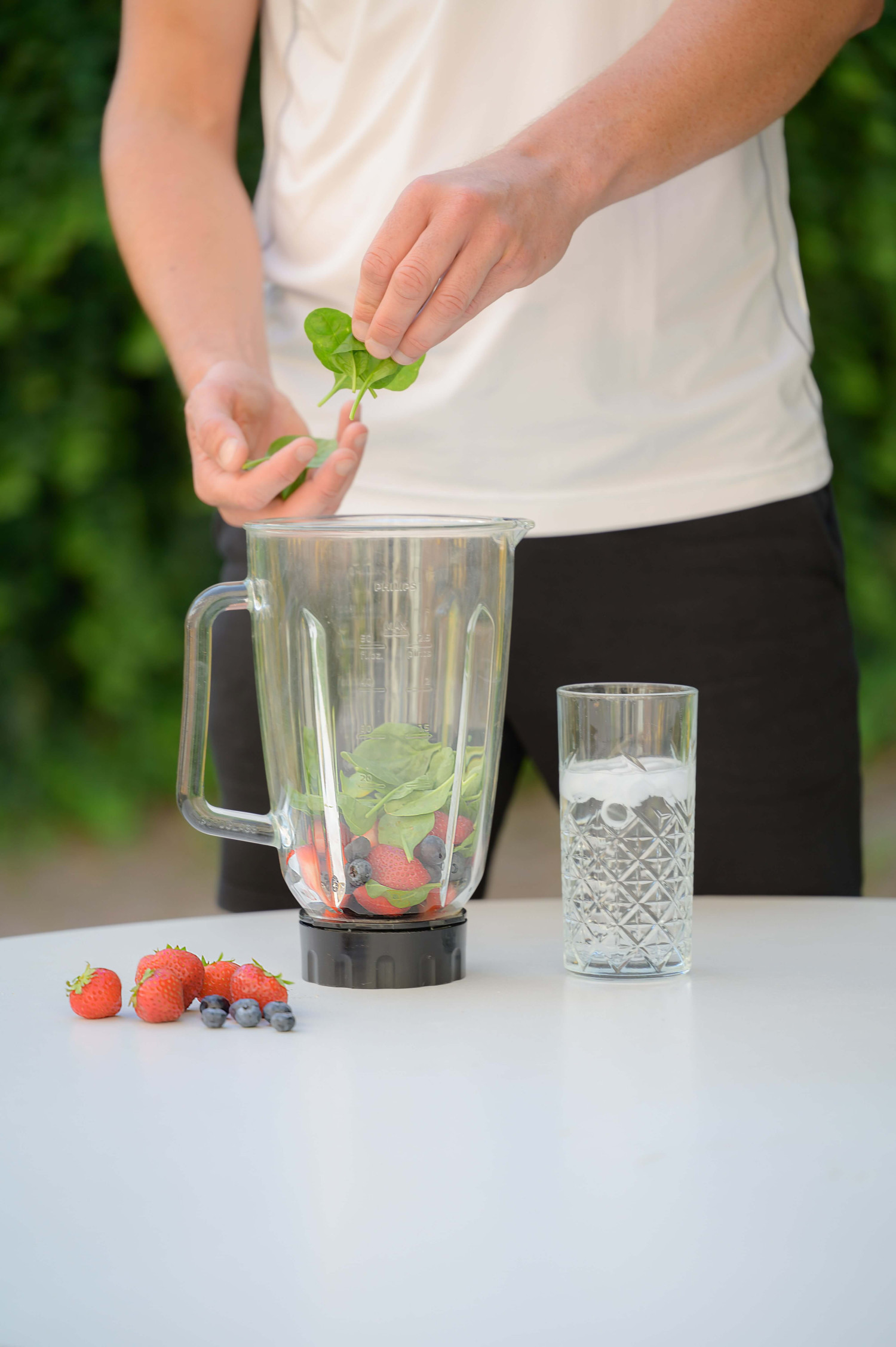 05
Nutrition plan
A specific and personalized diet is essential to achieve great results. We ensure that your nutrition plan indicates what your body needs to function optimally and achieve your goals. We offer individualized plans and simple and practical solutions to manage your food easily.
Nutritional supplements are also an important part of any training plan, but only when they are needed and improve overall performance and well-being. With our extensive knowledge, your supplement protocol will provide you with everything needed to optimize your workouts, nutrition, and health.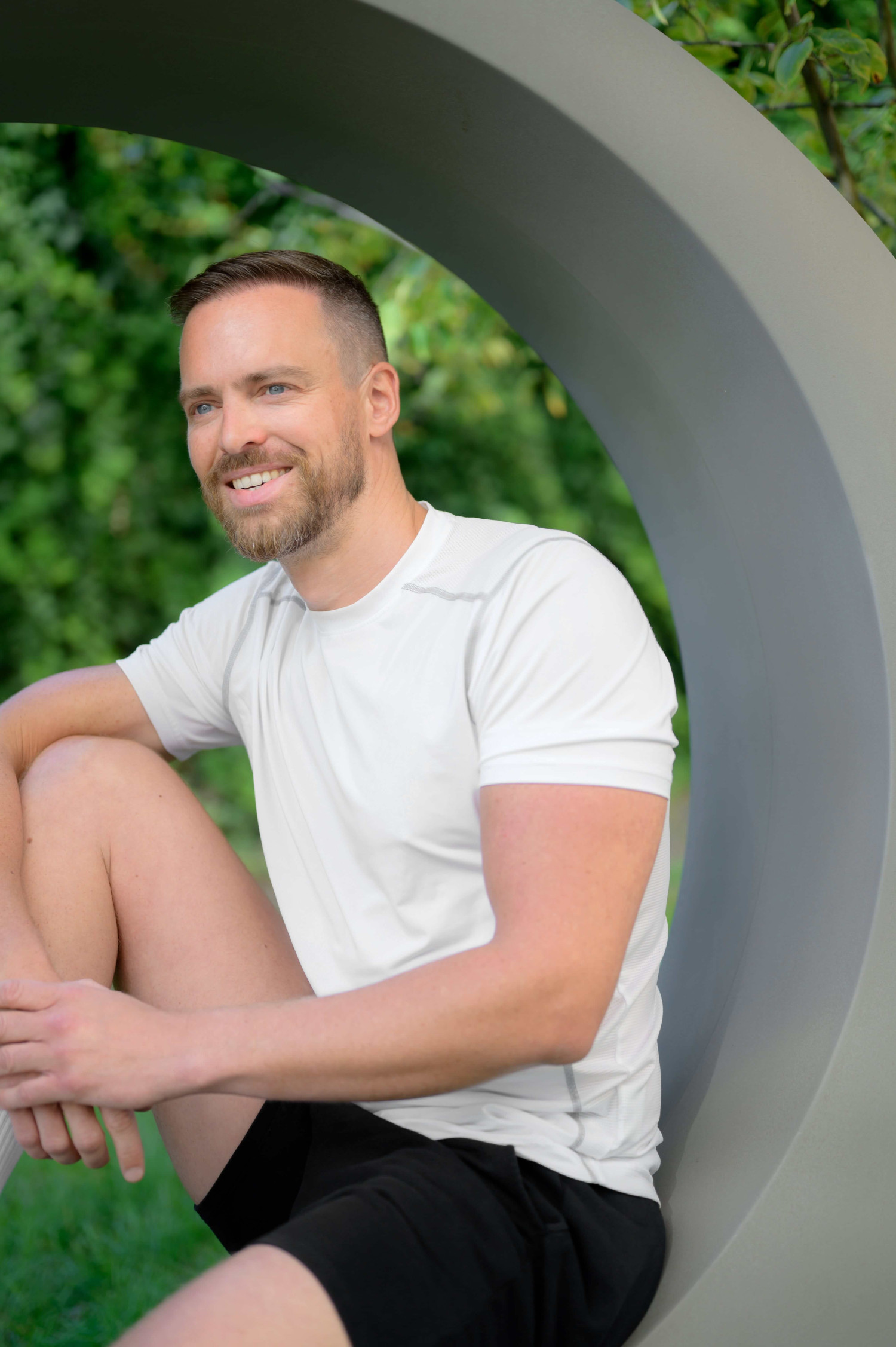 06
Lifestyle change
Together with you, we work on an enhanced approach to a healthier lifestyle. Based on your situation, we find practical solutions to set up your life for success.
How can you set up a proper sleep ritual, and what do you have to do when you're wired before bed? How can you create an environment that helps you make the right choices? Do you eat mindfully? How do you ensure you're active enough during the day? How could you plan and prepare your snacks in advance? What's the best way to increase your energy in the morning? Are you able to deal with stressful situations? How can you ensure a focused and calm mind during workdays and meetings? 
We'll cover it all. To make the first step towards a healthier and happier life, book a meeting with our team today.