About us
Omnia encompasses all aspects that contribute to your well-being. Together with you, we develop personalized programs to improve your physical and mental health.
By integrating strength training, nutritional guidance, and lifestyle advice, we work with you to fulfill your potential and lead you toward your goals. Our holistic personal training enhances your quality of life and ensures sustainable improvement in your results.
Environment
designed for growth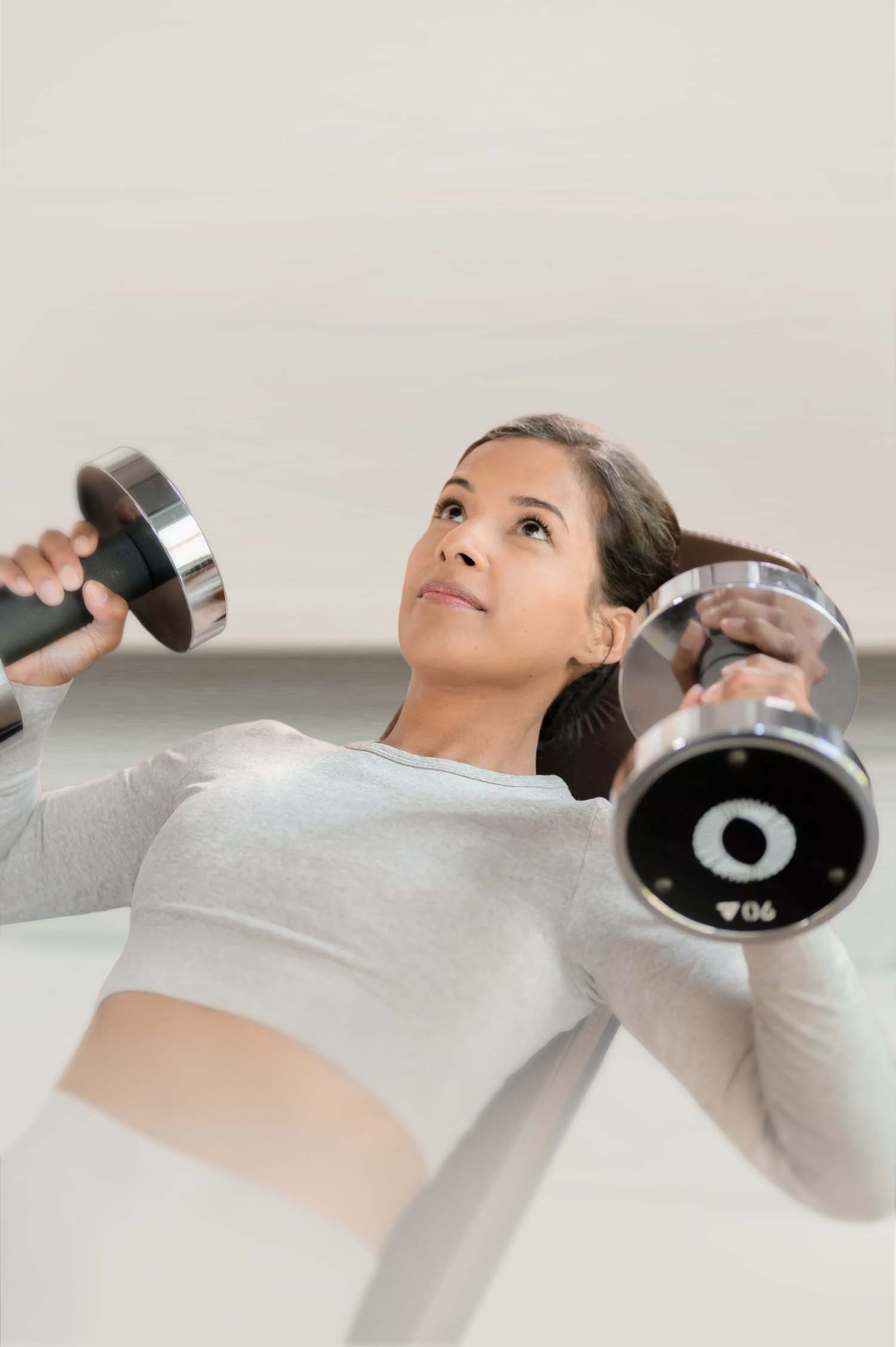 Bespoke approach
With every aspect of your life in mind, we create tailored programs to reach your goals and ensure sustainable improvements in your results.
Superb quality
From world-class training equipment to luxury shower products, we've thought of everything, and top quality is at the core of everything we do.
Training experience
With attention to every detail, we create a one-of-a-kind training experience you will find yourself looking forward to every week.
Meet the

TEAM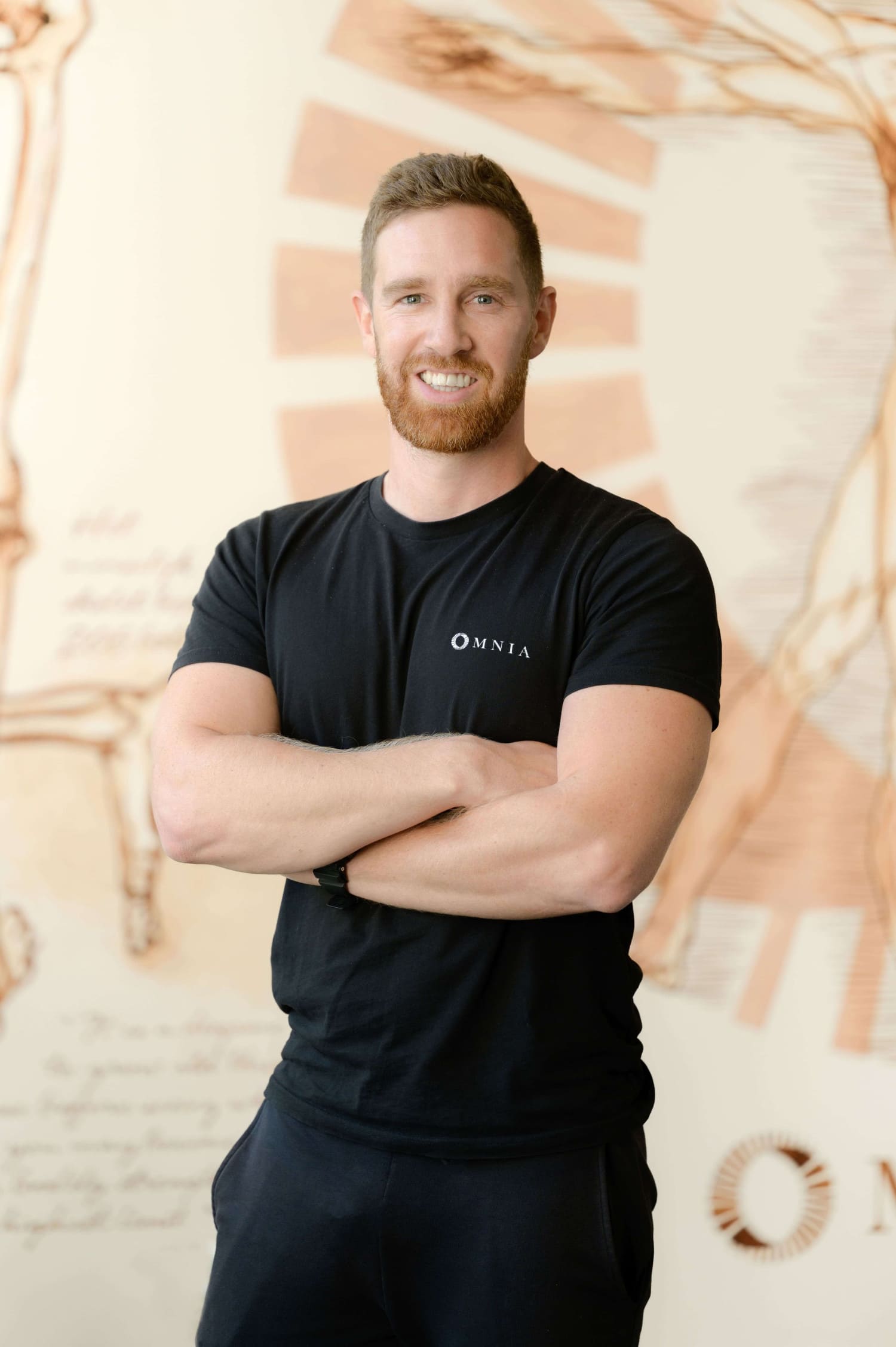 Wesley Delbaere
Founder / Head Trainer
I'm honored to have formed a team of highly-qualified professionals who go above and beyond daily to help our clients reach their goals.
By integrating physical training, nutritional guidance, and lifestyle advice, we believe we can enhance your quality of life and ensure long-term, sustainable improvements in your results. Our comprehensive approach is focused on balancing and gradually enriching every aspect of your life to get you physically and mentally fit.
Our team is shaped by the best in the field professionals and is led by one united approach. By creating an inspiring environment with ongoing guidance and encouragement, we empower you with the best tools to reach your goals. Every team member is involved in your program and passionate about your results.
Feel the difference by training with the most unique and best-performing strength equipment worldwide. Renowned for its innovative designs, smooth movement, and overall durability, it is the best choice to improve your performance and physical ability. Our equipment is rare and is made for those who are dedicated to taking their performance seriously.
Located on the picturesque canal of Keizersgracht and in the heart of Jordaan, our studios are beyond eye-catching. It's where state-of-the-art historical buildings meet contemporary facilities. The real hidden gem is our private garden — a true green oasis and a perfect place to have a drink and unwind after a workout.
From the moment you walk in, everything is taken care of. Luxurious beauty products, soft towels, quality drinks and refreshments, organic fruits, amino acids, and post-workout protein shakes — everything is included to ensure a smooth and pleasant training experience for you.
Unwind and recharge after a challenging training session in the wellness area. Reduce pain and preserve muscle strength in a steam bath, speed muscle recovery and promote muscle growth in the infrared sauna. Not only does it bring relaxation but supercharges your workout performance.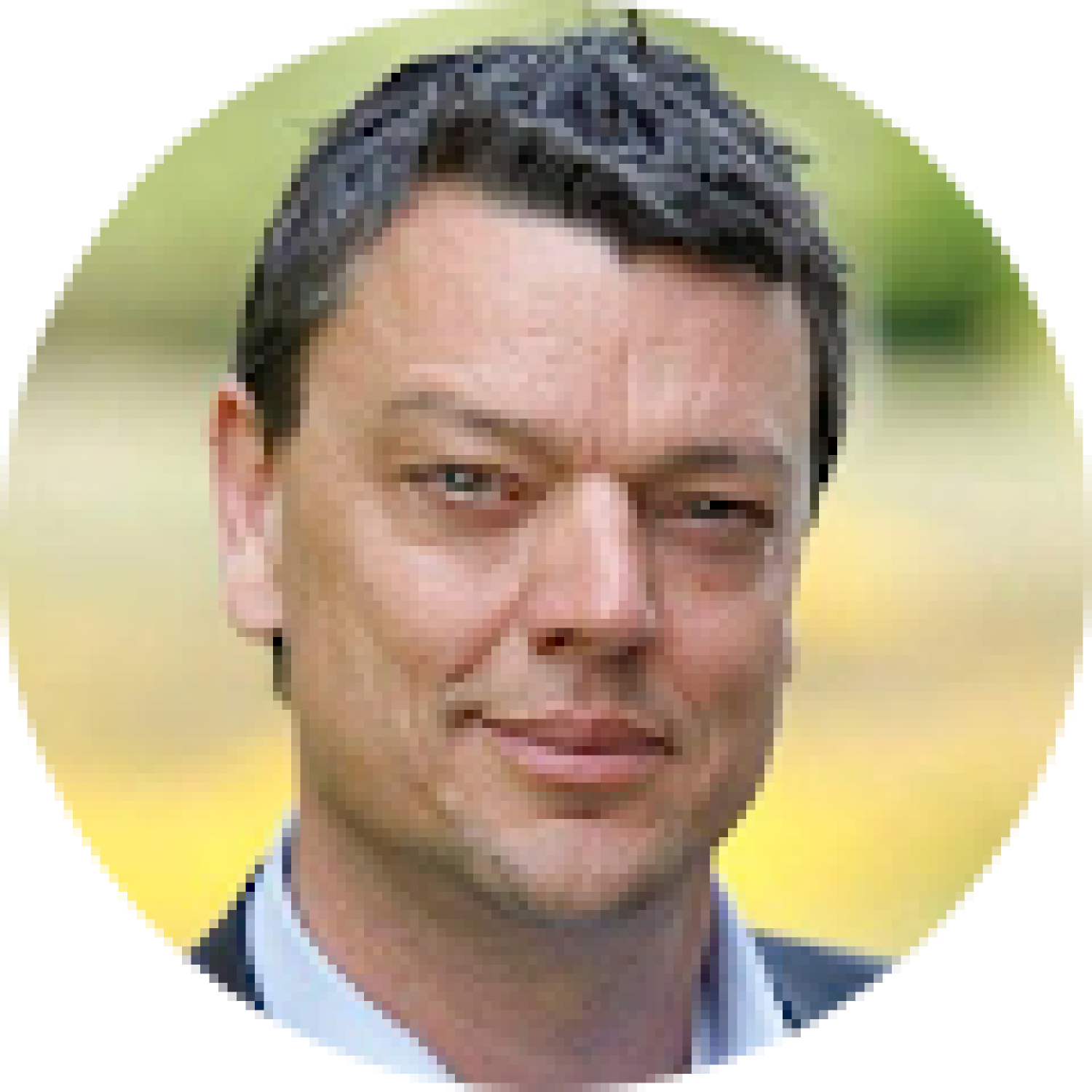 Leonard Witkamp
A really good atmosphere with attention to exercise, nutrition, and of course, humor. A place where you can be yourself....
07 Oct 2022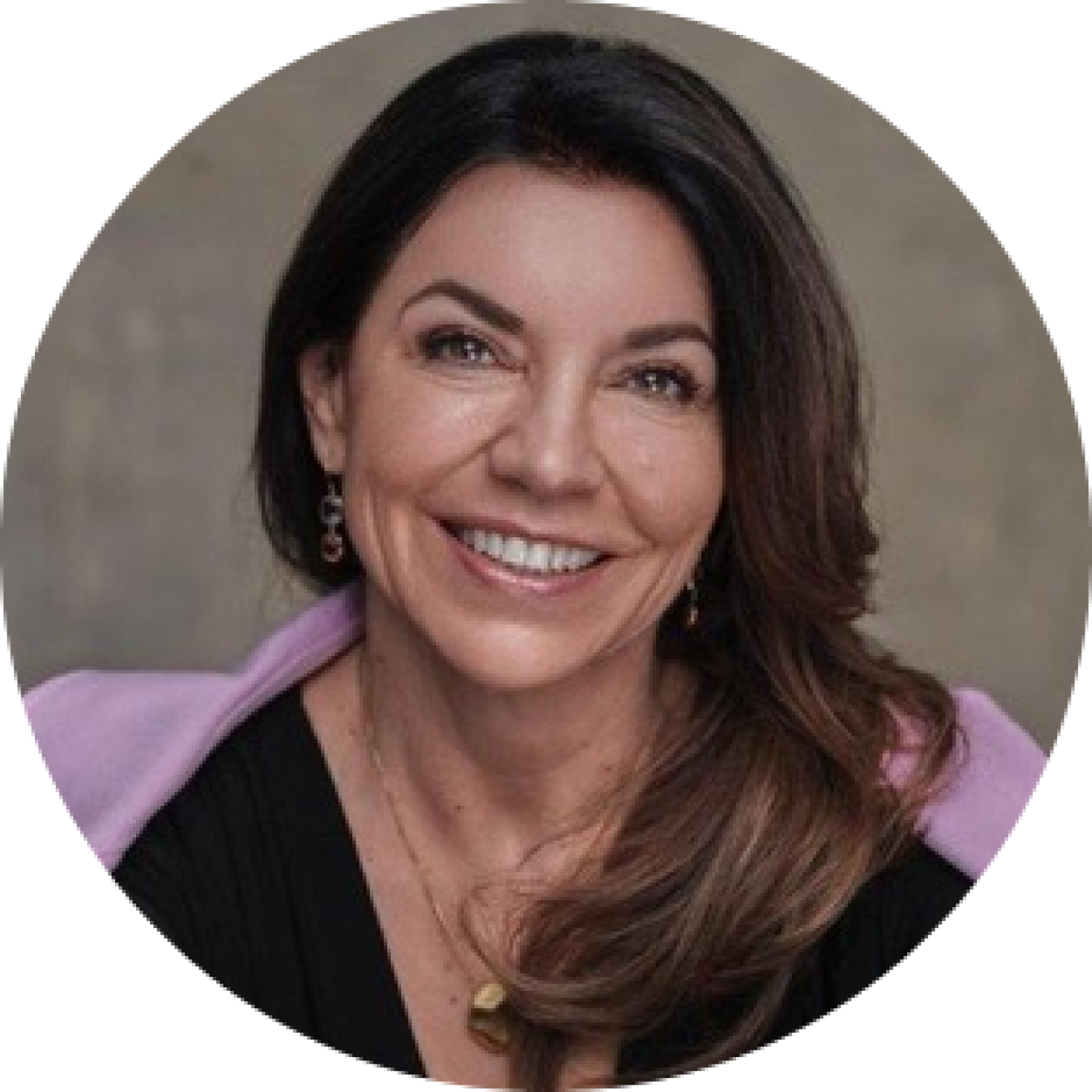 Catherine Miner
I've had sports injuries from the past so my trainer has created a safe program allowing me to get stronger and fitter!
03 Oct 2022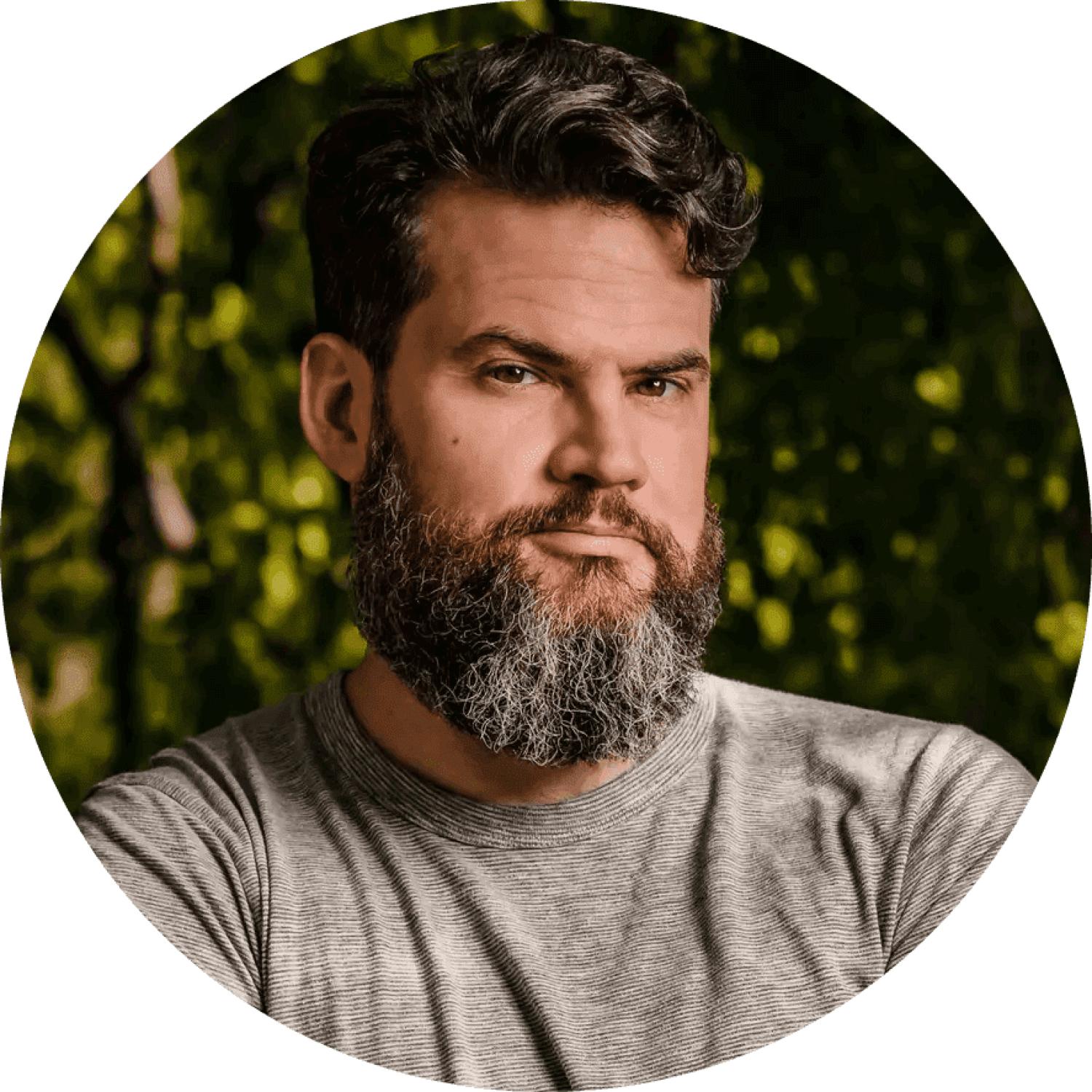 Conrad Whelan
I really enjoy working out here. Professional, thoughtful, results-oriented, and all the other inspiring things, includi...
02 Oct 2022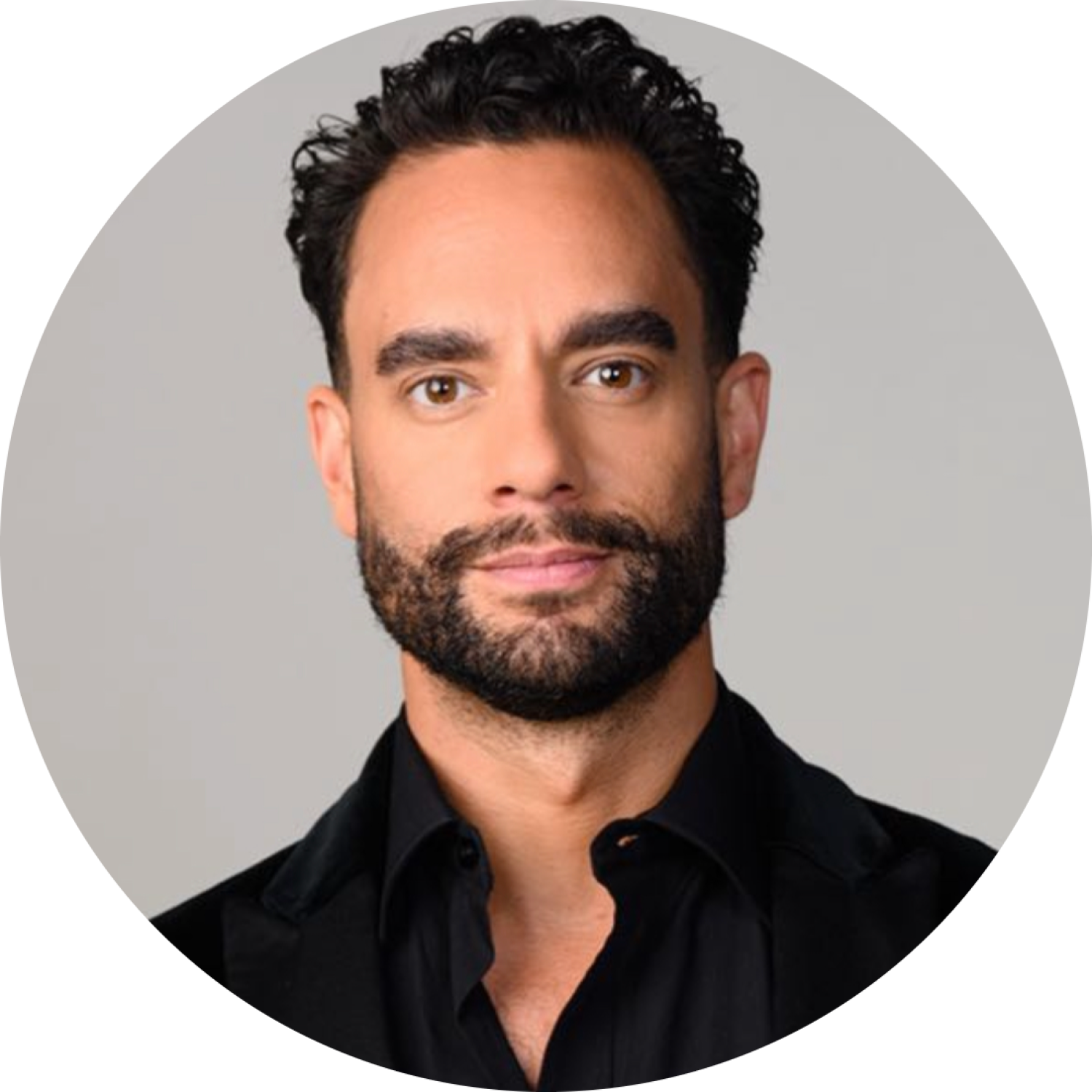 Freek Bartels
Through good personal guidance from a team of experts and specialists I have made enormous progress and am happy with th...
01 Feb 2022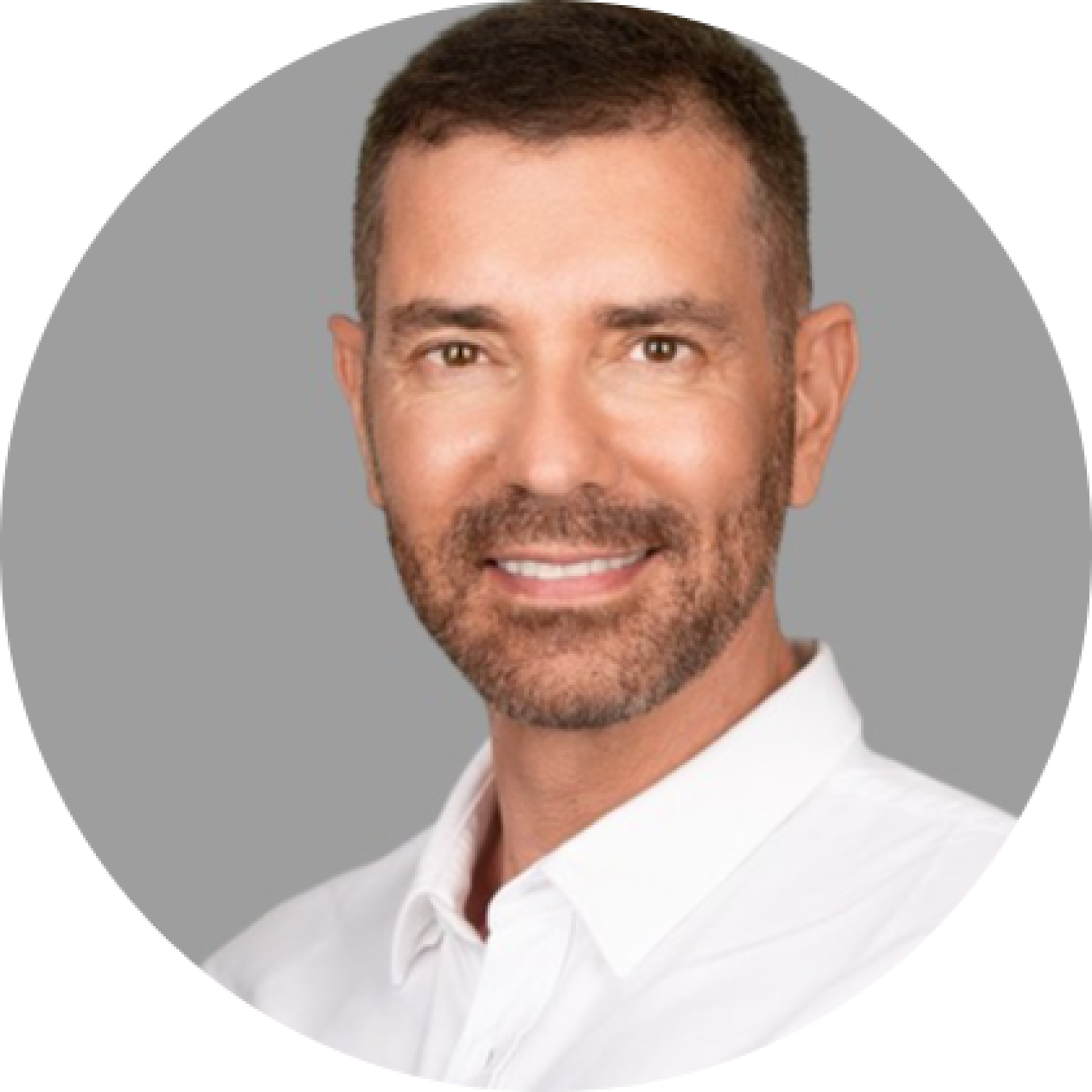 Gerhard du Plessis
Omnia is for everyone who is serious about achieving their personal fitness goals. The gym is beautifully designed and e...
09 Feb 2021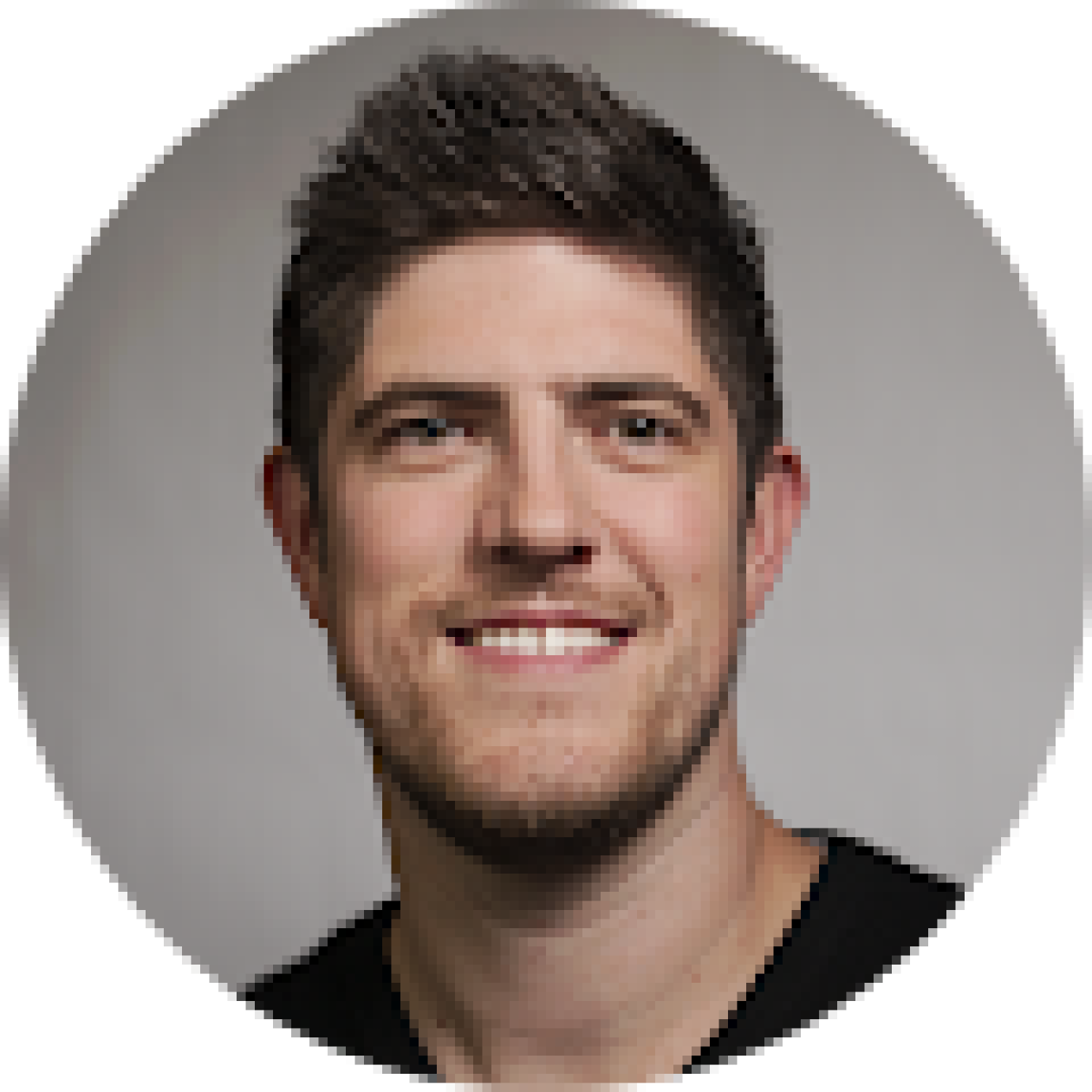 Ryan Sarver
Beautiful space with all the equipment you could ever need. The team is very knowledgeable and great to work with. I've ...
11 Jan 2021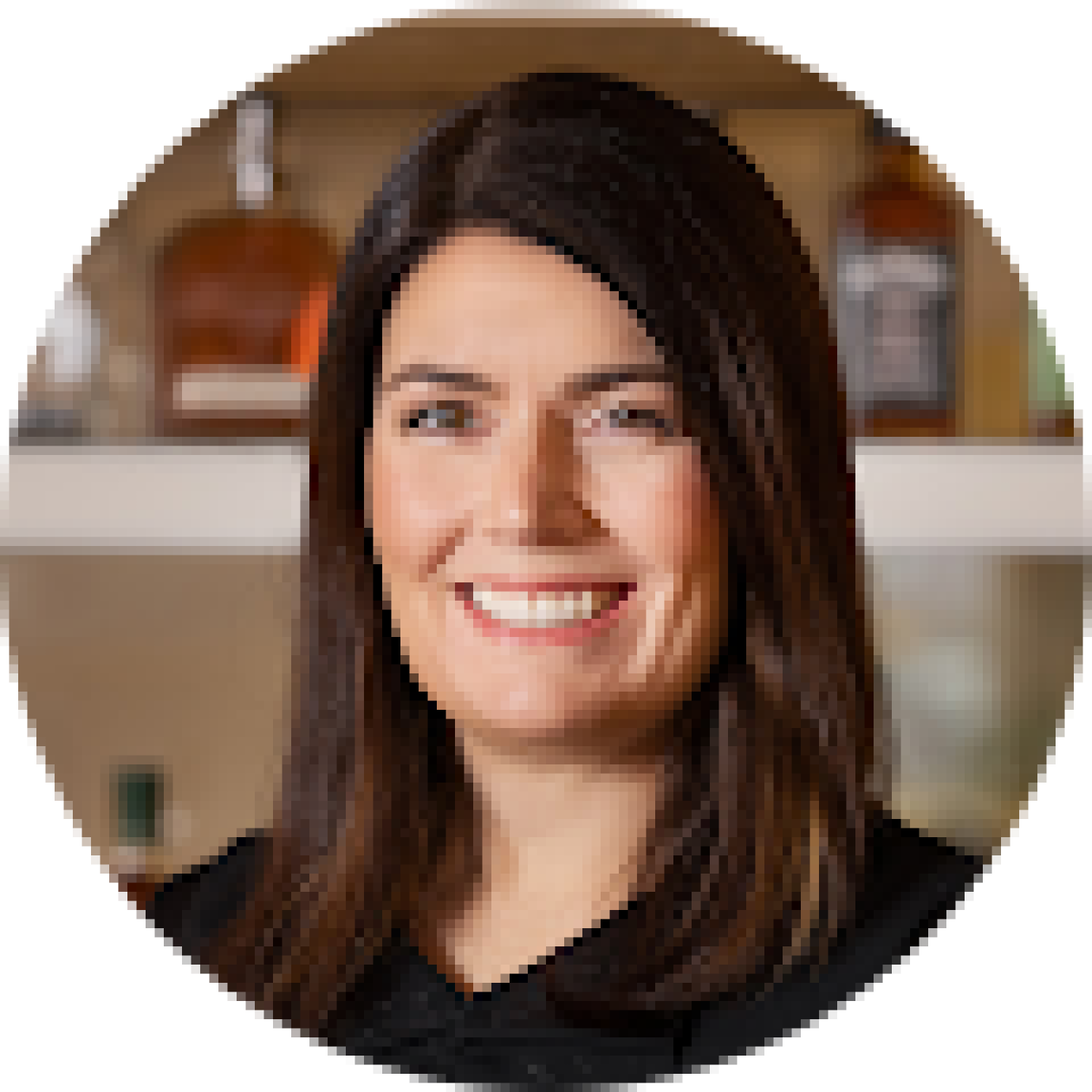 Claire Westlake
I have made significant strength gains and body composition improvements and had a lot of fun doing so. Every member of ...
17 Nov 2020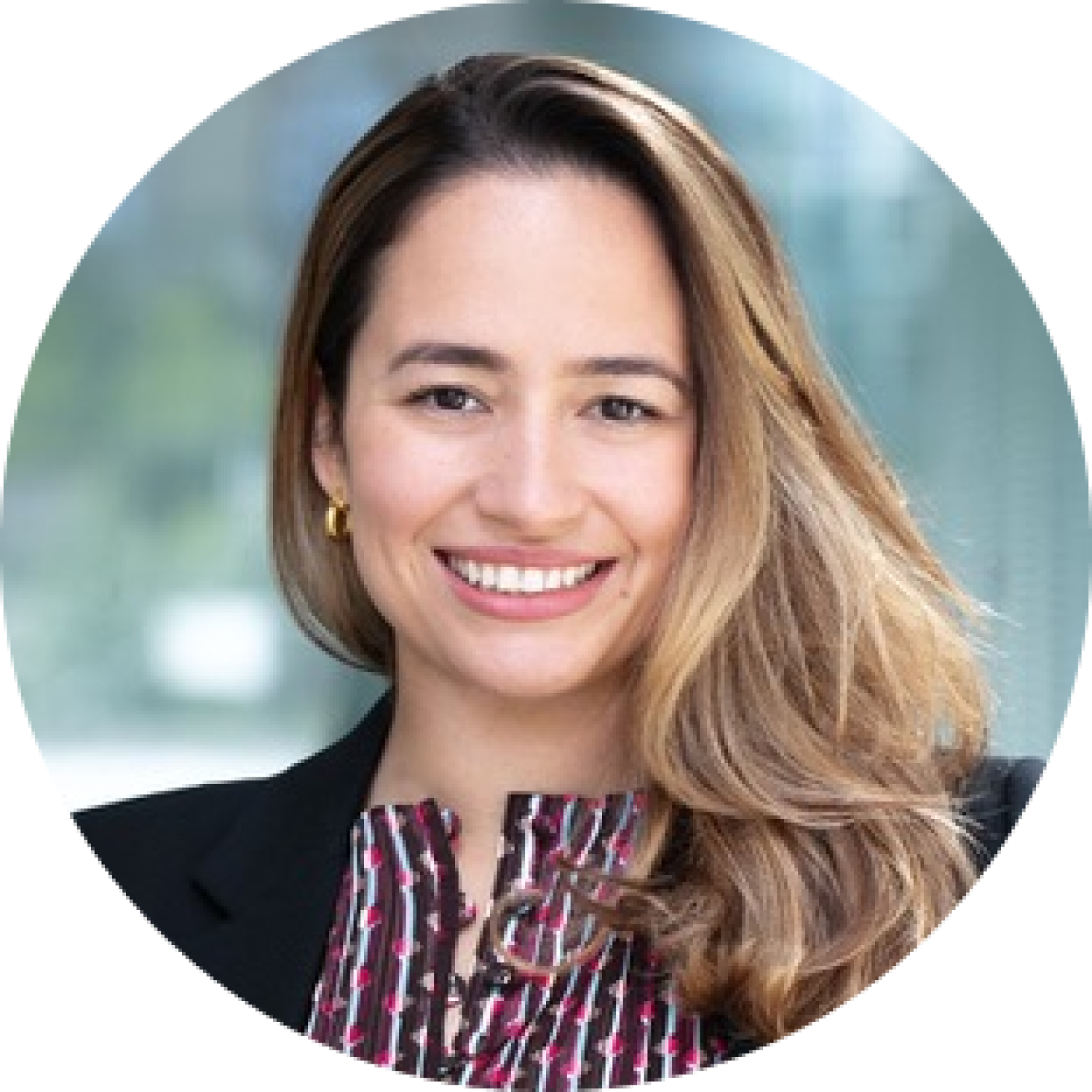 Fabiana Feder
Highly recommend it. Great trainers, high-quality equipment, and personalized training. Happy to see my body changing so...
10 Jul 2020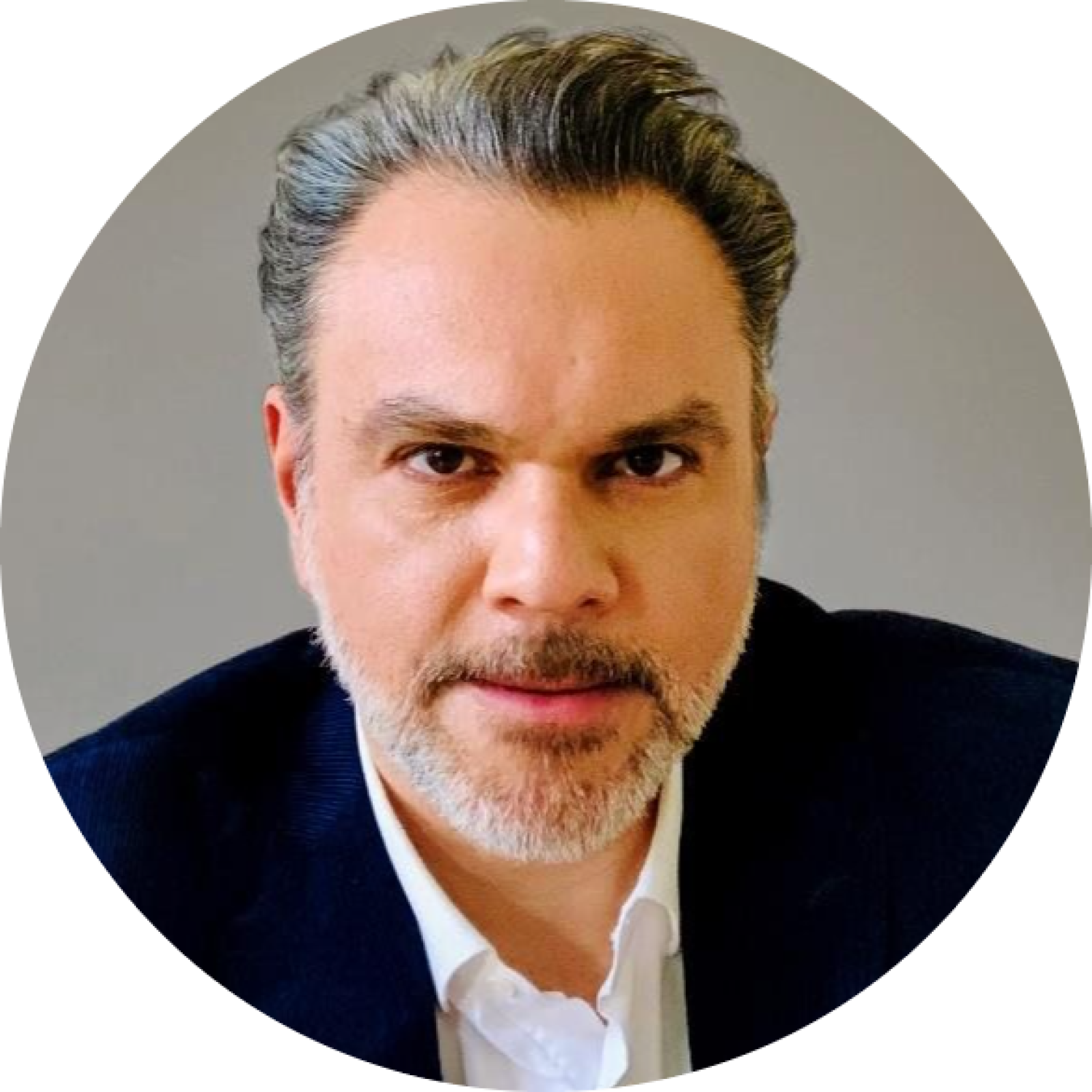 Karl Bieberach
It's a different experience from any other gym I've known. Definitely, the best place if you want to get a fitness boost...
06 Feb 2020